So, we have done ourselves a disservice, team. We really underestimated how much there was to see and do in Philly. We barely got here and we are leaving again so soon!
So yesterday, in an attempt to see as much as possible while resting our weary feet, we hopped on a hop on hop off bus tour of the city. We ended up with 3 different tour guides, each interesting and entertaining in their own way. Thats not to say I would want to sit down and have a yarn over a beer to all of them…one of them was a bit shouty and used the word 'folks' more than I could handle.
So we did the rounds. Philly is so full of history, given that it was settled around 1773 there has been a bunch of time for stuff to happen!
As well as having an award winning zoo, which I remember visting as an almost 3 year old ( my favourite animal at the time was the white tiger), it is also full of a bunch of modern art, inclduing a huge clothes peg and is a huge rowing town. All the schools and unis (yes, plural) have teams.  This weekend and next there are big national regattas held on the Schuylkill River.
Ironically, the heart of the city is called love square and is named so after the sculpture that I'd sat there. You know the one….
The guy who created the sculpture back in the day never copyrighted the sculpture, so the copies of it that you see floating around are all legit! We had a couple of these on the candy bar at our wedding last year.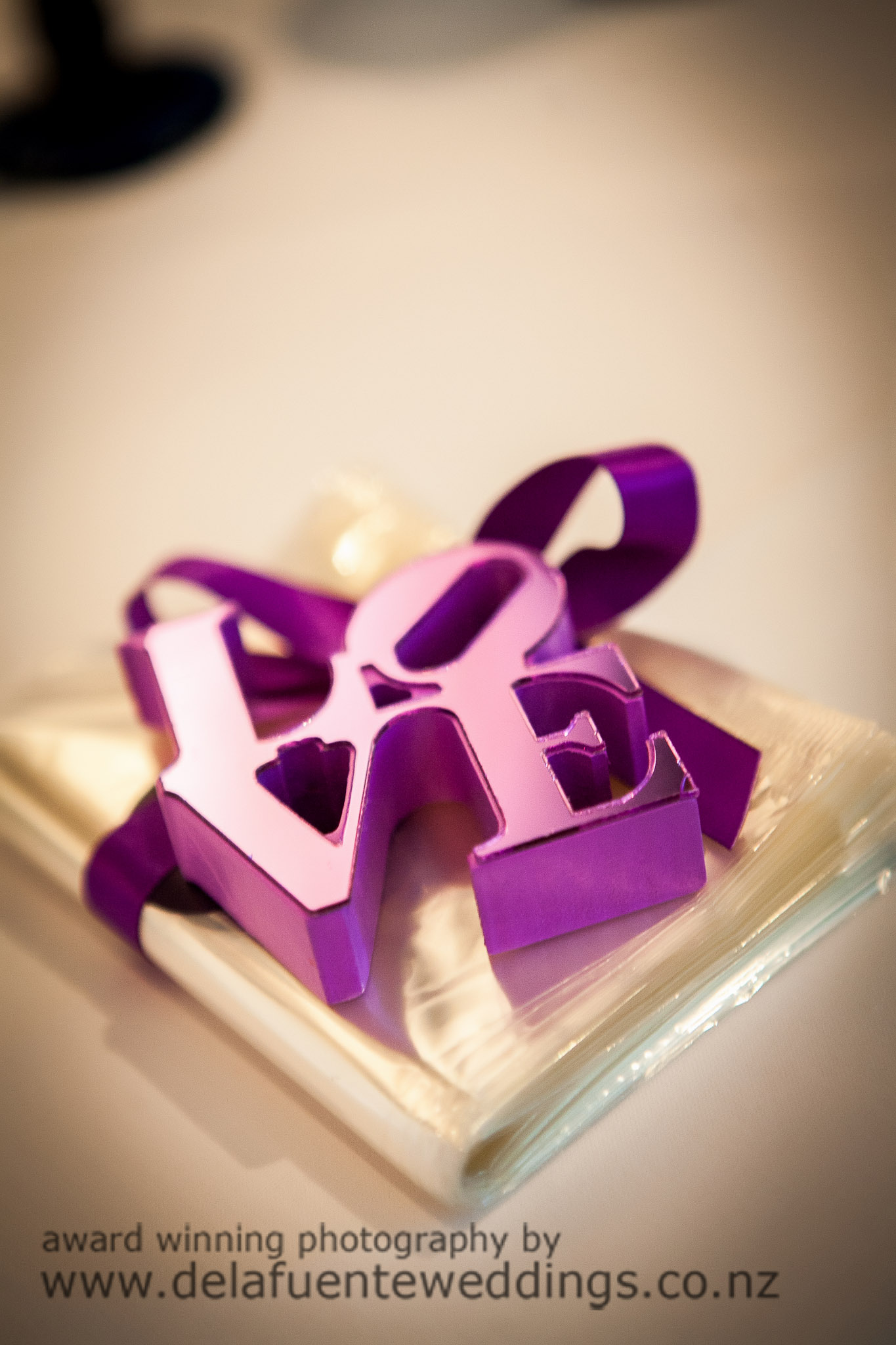 Anyway. We wanted to get our photo there but there was a huge youth gig on and the stage was right in the way. Curse you young people and your artistic talents that need showing off!
Across from the square sits city hall which up until the 80s was the tallest building in town, on a back of  gentleman's agreement that nothing would be higher than the towns founder, Penn's statue.  Now there is a huge Telco company who has a tower almost twice as high and is building a second which is set to be taller again.
Heading out west you pass 'the thinker' and head out  to see the art museum, state penitentiary (home of Al Capone before Alcatraz) the kids only 'please touch' interactive  museum which will only allow you entry if you have a child with you! Shame Andrew and I are on an Adults only trip. All of this and more are hidden away in a small part of Fairmount park, which is a common area that takes up a little over 900 acres! You could fit like 3 NYC central park's in here and still have some wriggle room!  .
Moving back down Ben Franklin parkway the street is lined with flags of countries whose citizens have had an impact on Philly. NZ, GB  and Scotland where all there. Whoo! So that had us well represented.
From city hall we headed south east past China town to the city center and society hill areas of town. This is where the historical stuff is, the liberty bell, (which we missed seeing because the queue to get in was at the 2 hour mark!) The constitution center where the bill of rights is held, Betty Ross's house, (she has been named the seamstress who made the first US flag) and Elfreths Alley where there have been tenets since the 1770s. The tiny houses here sell for more than US $1 million now a days but they have always had residents.
Back on the bus and we are back on the banks of the Delaware river, where the USS  Olympia sits south of the Ben Franklin bridge. The bridge is a direct road and foot bridge back to New Jersey and takes about an hour on foot. It was the bridge we sat under for dinner last night and is just as stunning in the day time.
So. We saw lots of things, listened to lots of stories and caught some more sunshine. By midday we were hungry so jumped off at the Reading Terminal markets. This was the most crazy food market I have ever seen in my life. This market is both for shopping, with a couple bakers, butchers, cheese makers, fish mongers and farm sellers as well as lunchtime eats and afternoon tea treats.  After walking the market and looking at all the yum food we grabbed a bite and chilled out, before  going around the 27 stop bus trip again, to make sure we hadn't missed anything.
Come mid afternoon we needed some exercise so walked up the confusingly named south street (it used to be the bottom of the town, but is no longer, it also heads east to west, just to keep us on our toes). South Street is an eclectic mix of Cuba street and Newtown, for those from Wellington. Funky boutiques mixed in interesting food joints, tattoo parlors, street vendors and more.
Philly has an awesome programme set up to help troubled youth and to prevent tagging. They work with communities to create art and showcase it to the world. South street has a huge focus on mosaic art and it pops up everywhere which is a cool suprise.
It's getting hot in the sun so we seek the respite of mall and some shops for a little while. Shame our suitcases are about to burst!
We finally made our way to Macy's to hear the organ being played. Another experience I vaguely recall from my youth.  It was pretty neat and we got taking to a couple from California who were so excited we were from NZ. It's on her bucket  list of places to visit, and she had a bunch of questions, mostly about glowworms! The funniest part when we get talking to people is their reactions when we tell them it took us 27 hours of flying to get here. They just about die every time! I don't think its THAT outrageous….
After the recital we made tracks for one of the shops I was most excited to visit, Walmart!  Like the warehouse, Walmart is out on he fringes of town, you know, closer to the suburbs where the real people live, so we hitched a ride using Uber and ended up being driven by a nice Greek American guy on a very swanky BMW.  The irony that we were heading to Walmart was not lost on us. He was great and we had a chat about his parents and their bad English and his grandparents, who despite having so much financial trouble in Greece are loyal and refuse to leave.
So we went looking for a suitcase, as there is more shopping to be done yet, and we booked in for more luggage coming home, so we want to make use of it.
We didn't leave with a suitcase but we will pick one up in Boston.
Once back at the studio (our next Uber driver was a gorgeous young lesbian who is driving with Uber to save for her upcoming wedding) we dumped our bags and cameras and headed out for dinner. Given it was our last meal in Philly (breakfast hardly counts) we went and found a good place for a Philly cheese steak.
Man, it was big, I would have been more  comfortable eating a 6 inch version over the foot long,  but it was tasty enough. I hate to think what it will do to my insides, but lets put that thought at the back of our minds.  Good comfort food, or late night on the way home from the pub food. It had to be done and we were not disappointed.
So, back to the studio we went, tummies full and feeling tired. We packed our bags ready for our last train trip and headed to bed.
One last thing about Philly. Word on the street is that houses with red doors were places where you could stay if you needed a bed. Isn't that cool? I couldn't help but notice all the red doors, including the one at our place.
Now we are a good 4 hours away from Boston where we are picking up a car and Andrew is driving us to New Hampshire where we will see my parents for the weekend. Wish us luck!
Until  tomorrow, take care.
X